ALL YOU CAN EAT: GROUP EXHIBITION
26 JULY – 11 AUGUST 2019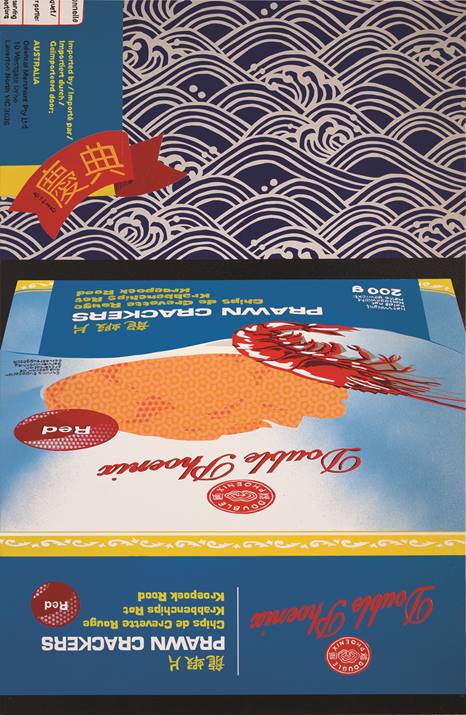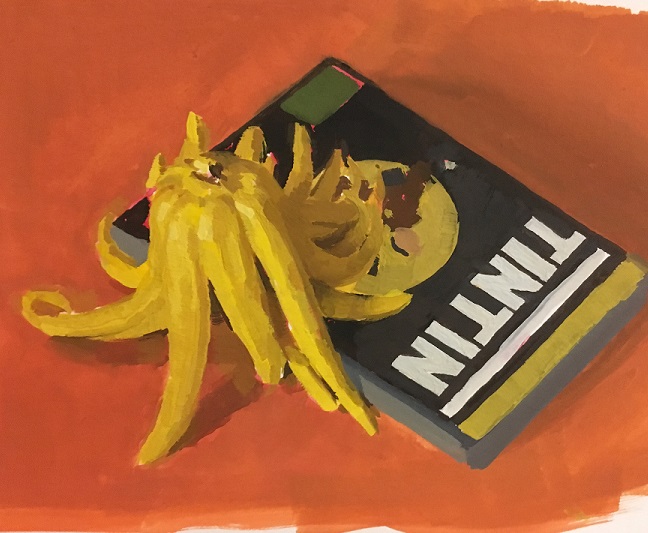 An ode to all things home-cooked, store bought and take away, All You Can Eat brings together artists from a range of disciplines to serve up a visual feast honouring all that's edible.
Featured artists: Alex Vasic, Alexia Novella, Andrea Valdivia, Belinda Hearn, Billie Justice Thomson, Brendan Hehir, Caitlin Poduska, Caroline Esbenshade, Christine Lewis, Daniel Schache, Di Diddle, Elsie Dusting, Emily Amaryllis, Erin Reynolds, Eugene von Nagy, Gemma Mitting, Heidi FitzGerald, Henry Trumble, Hugo Mathias, I Make Soft Food , Jasmine Poole & Chris Sewell, JB Knibbs, Jo Ryan, Jorja Leary, Karla Andreica, Karlina Mitchell, Laurence Usher Ceramics, Liu Liling, Maggie Parkes, Matt Chun, Meg Kolac, Mike Adey, Natalie Blom, Nathalia Suizu, Olivia York, Paula Maggs, Plush Magic, Prudence Illingworth, Rachel Doller, Rebecca Tristenne Murphy, Rita Attwood, Rose Wintergreen, Sam Stevens, Sarah Zilberman, Shannon Mary, Tegan Iversen and Timothy Perkins.
Image: Fruit Work #2, 2019, Henry Trumble, Archival Inkjet Print in Victorian Ash frame, 50x36cm (paper). Edition of 3 + AP.
Curator: Jacqui Burnes. Curatorial Assistant: Kelly Lawrence.