EMERGE: SIXTH EDITION: GROUP EXHIBITION
5–18 JUNE 2019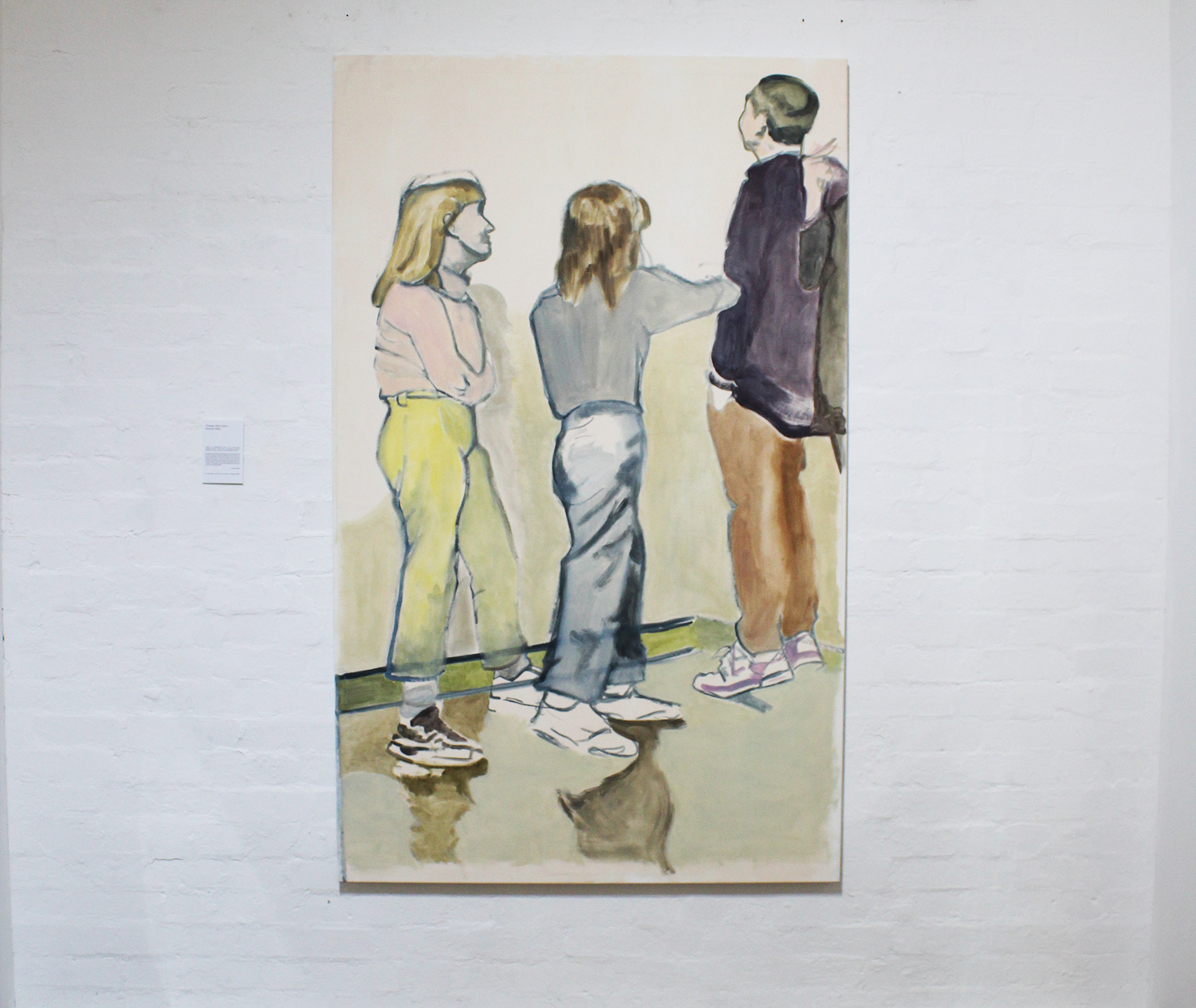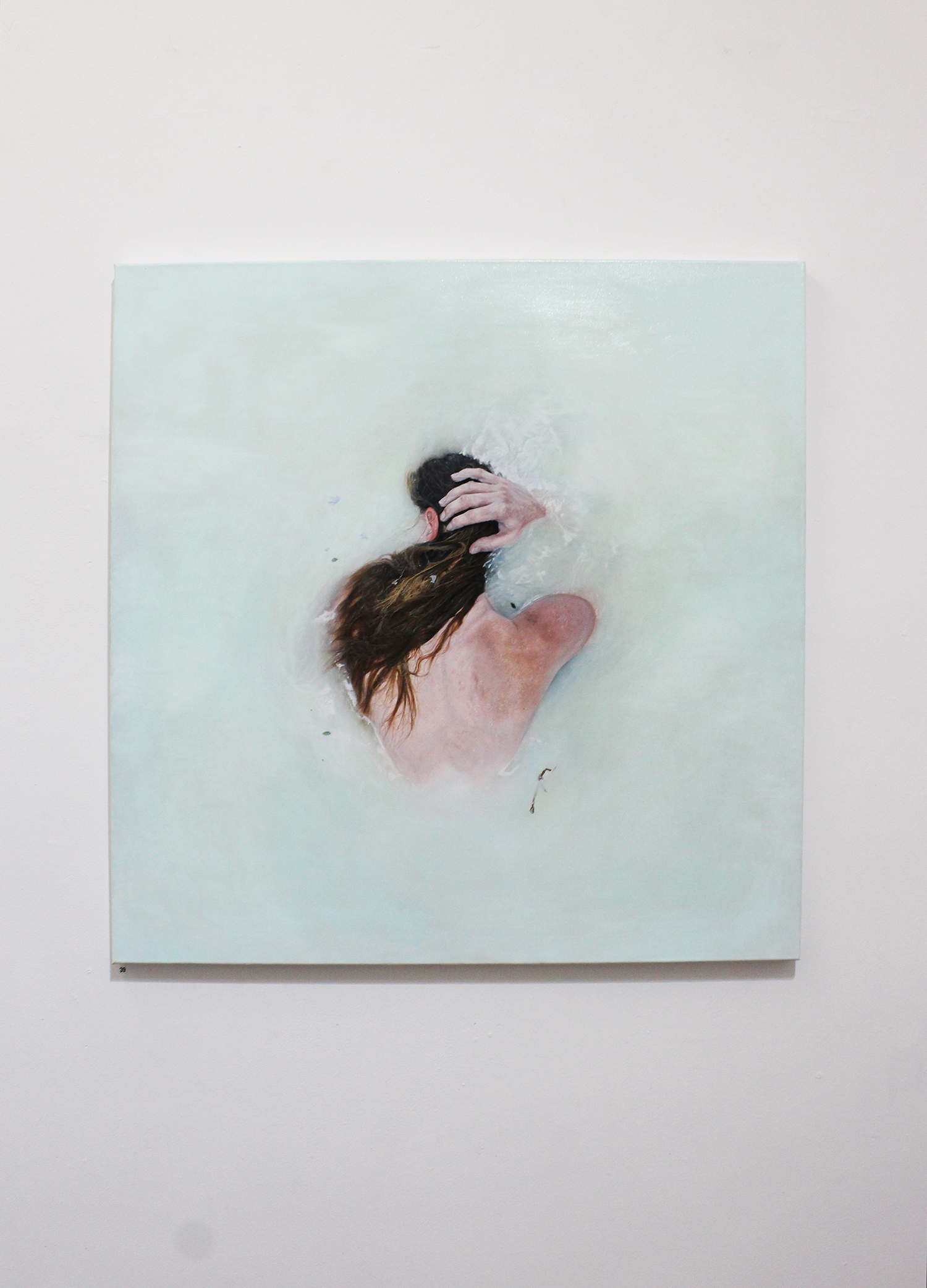 The Emerge exhibition series is an opportunity for artists working in all mediums to showcase their new work without the pressure of a solo exhibition, and amongst fellow emerging and established artists. It's a group exhibition, but there is not a particular theme or brief which artwork needs to conform to.
Featured artists:
Aileen Ng, Bella Shaw, Christopher Phelan-White, Clinton Barker, Jack Lee, Justine Wake, Olana Janfa, Pippa Hale-Lynch, Samuel Leighton-Dore and Wynona Miller.
Image: Submerge, Pippa Hale-Lynch, oil on canvas, 120x120cm