FORM FEELING: SHANNON SMITH
5–18 JUNE 2019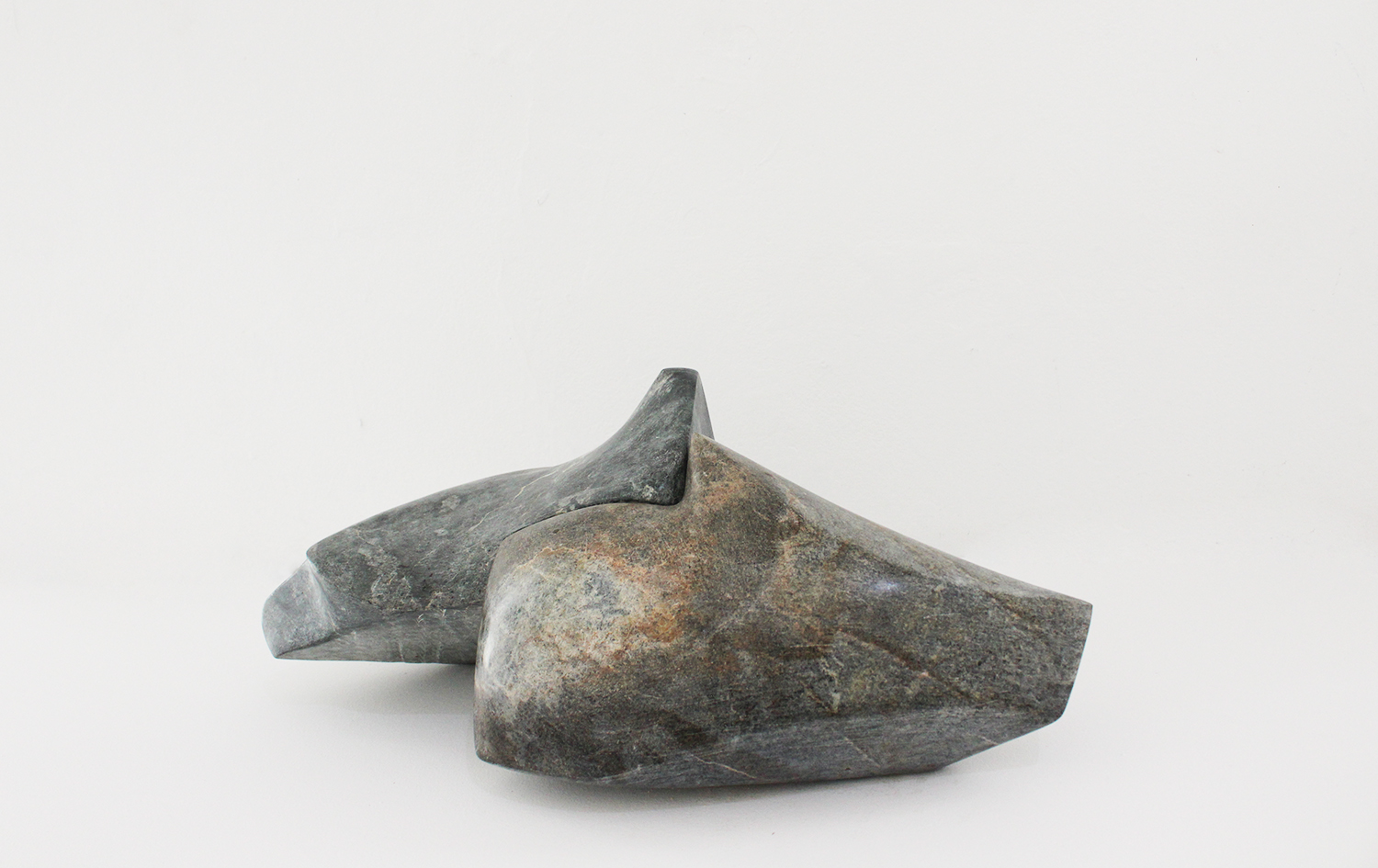 Form Feeling is an exhibition of carved sculptures which consider the human figure through the lens of abstraction. Driven by the desire to elicit physical sensation through static form, Smith's works explore the capacity of shape to contain meaning, in its ability to trigger familiarity and sensory memory.
Title Image: Still Water, soapstone, 12x28x15cm.