make or break: group exhibition
14–27 august 2019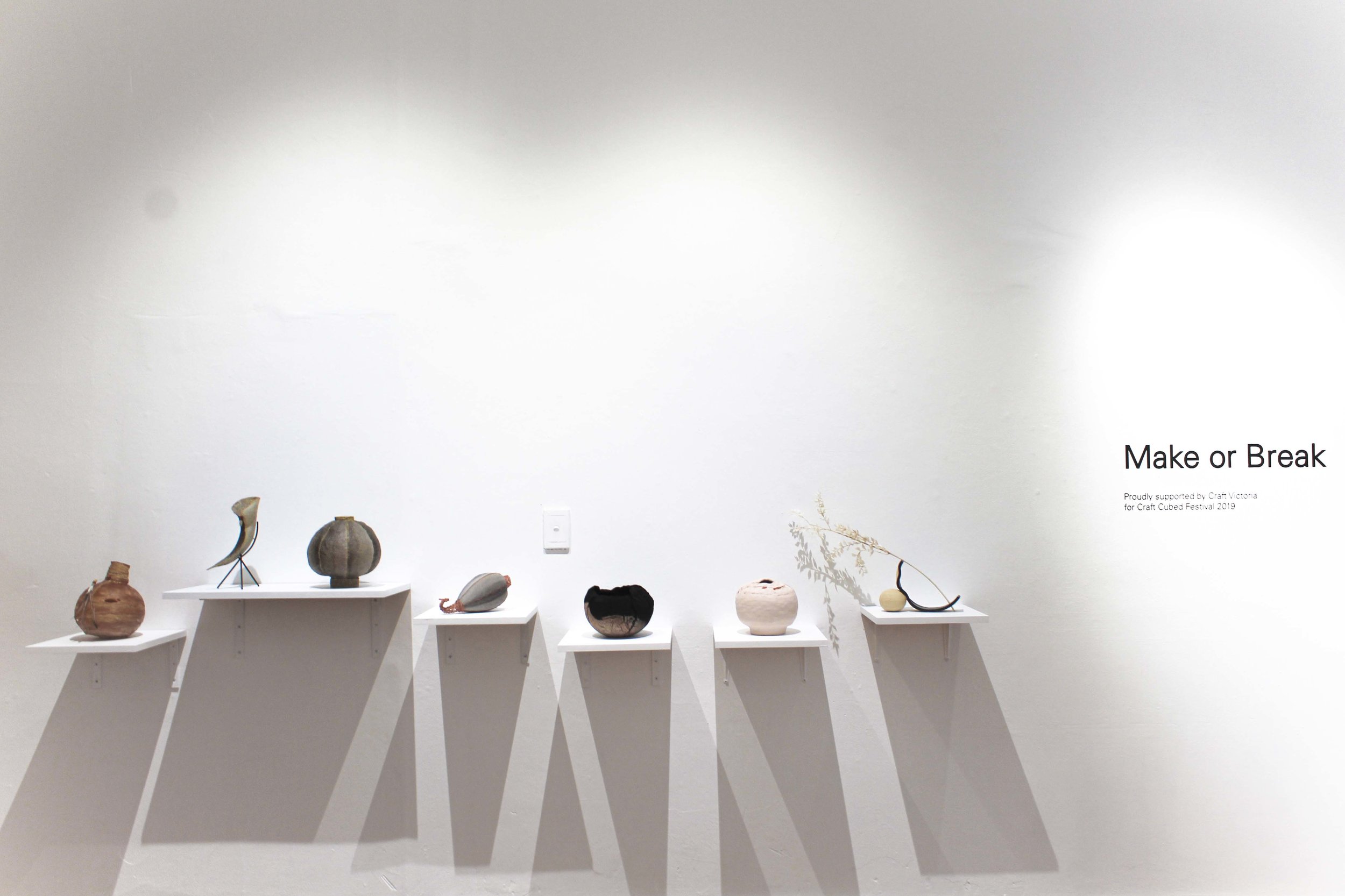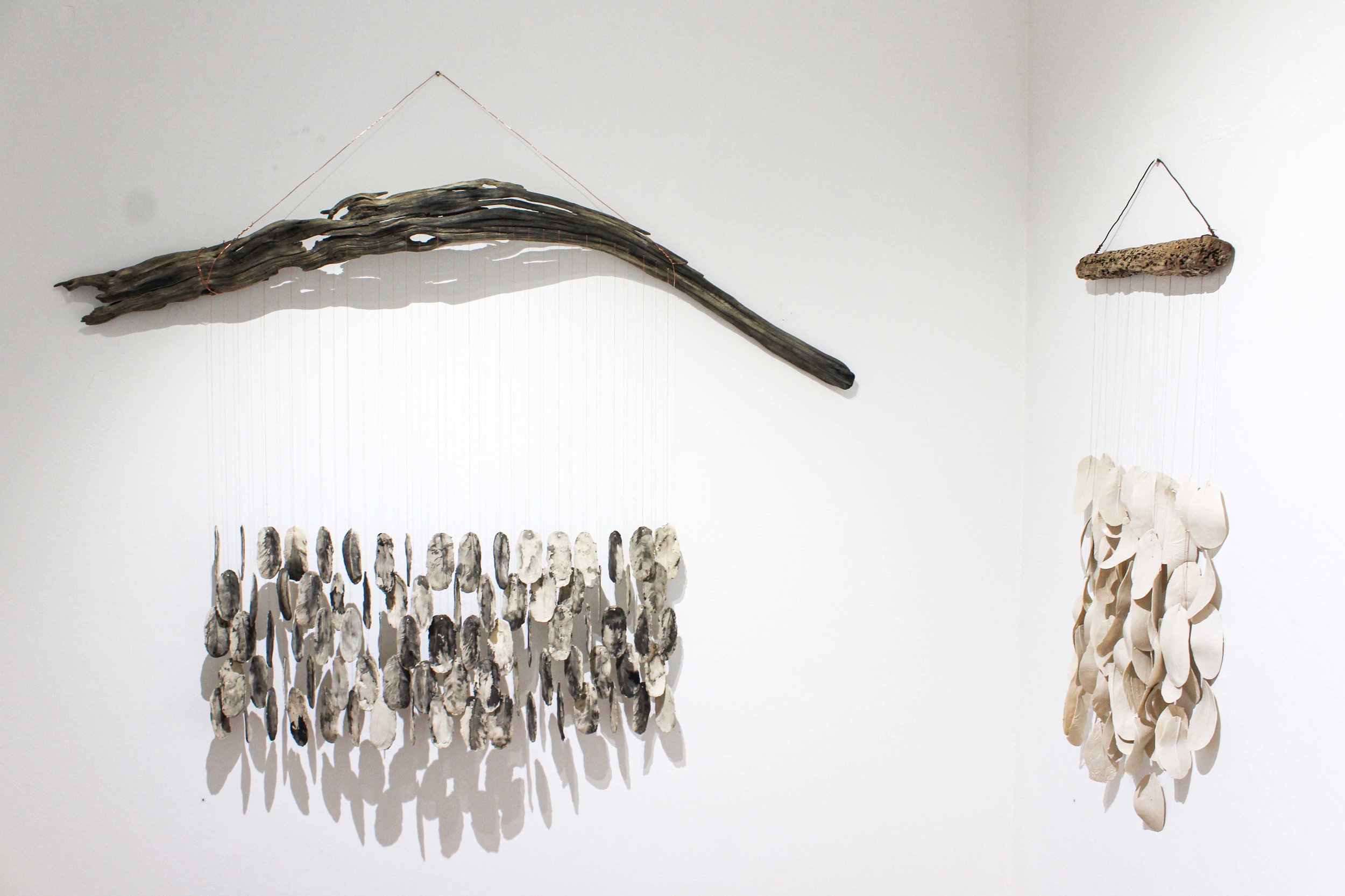 Bringing together Australian artists and craftspeople, Make or Break celebrates the unique in creative communities: how we construct and collaborate to tell our stories.
As part of Make or Break, artists are invited to present work/s that remind them of why they have pursued a career in your chosen practice – pieces that might have pushed them in a new direction, a collaborative piece that brought them and another artist together or simply just something that reflects the technical skill, time and hard work that comes with their creative practice. An 'aha!' piece, if you will.
Featuring works by:
Aileen Corbett, Alichia Van Rhijn, Amelia Dowling, Anthea Williams, Aphra Cheesman, Asobimasu Clay, Ba An Le, Britt Neech, Carla Adams, Cassandra Prinzi, Cathy Speed, Char, Clare Niere, Courtney Hogan, Dana Falcini, Deborah Bowen, Ella Bendrups, Emily Brookfield, Evona Lee, Felicity Peters, Georgia Stevenson, Georgina Proud, Harry Copas, Holly Leonardson, Irene Grishin Selzer, Jem Olsen, Jessica Phippen, Jill Stevenson, John Cooper, Jordan Wood, Katherine Marmaras, Korina Leoncio, Lucia Mocnay, Lucina Florence, Marley Myles, Min Pin (Penny Ferguson), Nora Thamthanakorn, Philippa Taylor, Plush Magic, Ren Burton,Seema Stamou & Yoko Kawada, Tara Glastonbury, Te' Claire, Theodosius Ng, Trilby Parise and Tulin Ciddi.
Make or Break will be exhibited as part of the 2019 Craft Cubed Festival program, presented by Craft Victoria.
Curated by Jacqui Burnes.