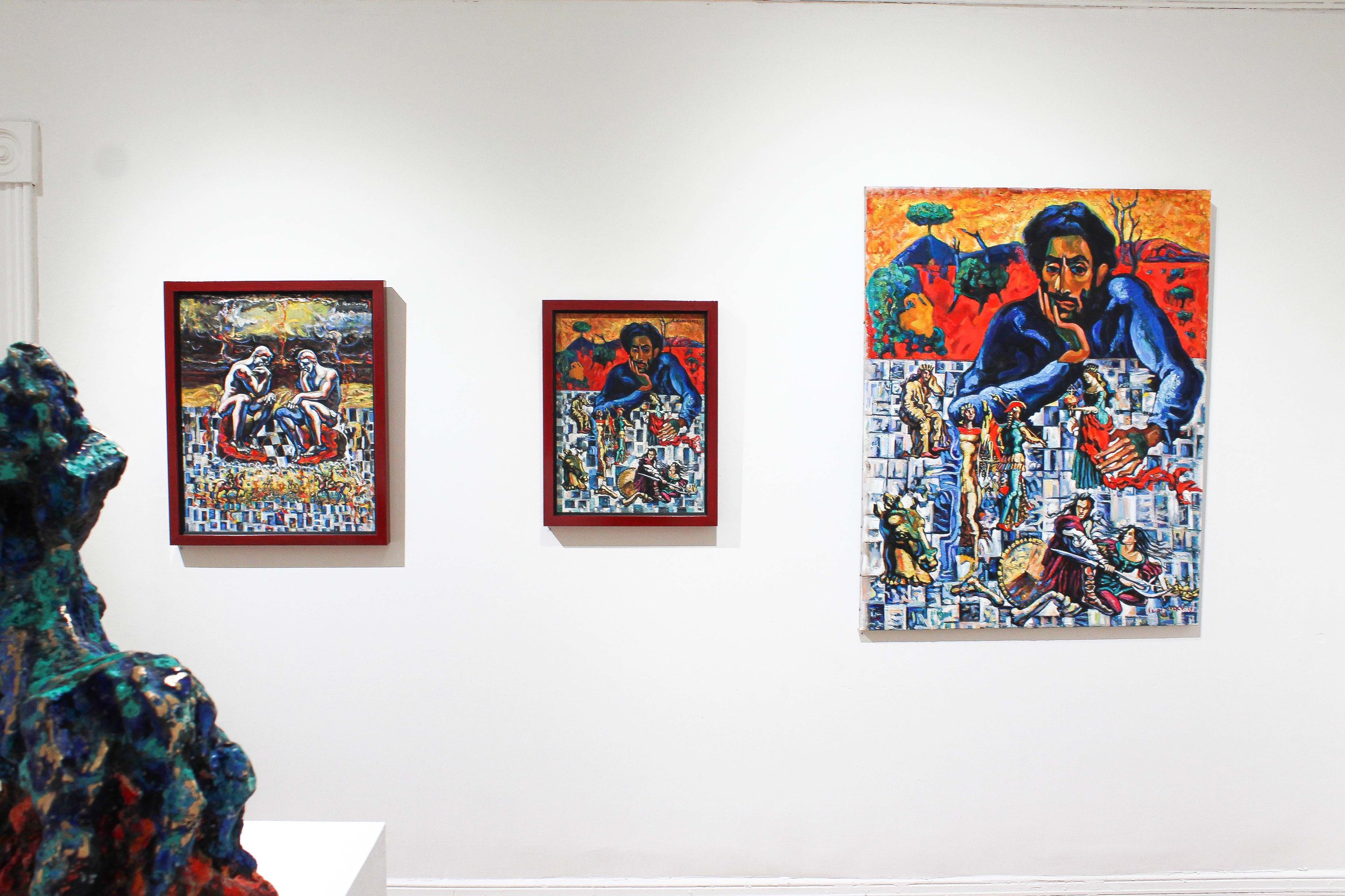 SELF EXPRESSIONS: ALEX NEMIROVSKY
30 AUGUST – 15 SEPTEMBER 2019
In Self Expressions, Alex Nemirovsky presents artworks created in Australia from different years, including works on canvas, paper and sculpture. Drawing, colour, composition and imagination are combined in one, resulting in a body of work that is strong, interesting and arrests our vision.
Title image: Australian Themes Series, 2018, oil on paper, 77x82cm framed.